"This is a band with a most promising future. In  addition  to  having  very  pleasing vocals their  inspired  delivery  provides  an  added  ingredient  that  will  win  them  legions  of  new  fans".  

Wayne Bledsoe KMST Rolla, MO

"Wow! This really drives, and both instrumentals and vocals are fantastic".  Joe Steiner WLFC Findlay, OH

The Bluegrass Martins are a young, entertaining, talented and award winning ensemble of individuals who just happened to be a part of the same amazing family. But youth and bloodline notwithstanding, their peers and their many fans agree that quality musicianship, stellar vocals, and pure entertainment.

The Bluegrass Martins have roots that run deep. They've studied at the school of the masters and have graduated with flying colors. Their sincere respect for traditional music is evident in every aspect of their craft. Their music and the fans that support it. It's no surprise that this band is becoming one of the most celebrated and requested bands on the touring circuit today. For quality and professionalism personified, the name to know is the Bluegrass Martins.

Today as yesterday, bluegrass music remains as down-to-earth and as relevant as ever in the hands and hearts of those who have the desire to come of age immersed in its soul. Among today's musicians, there is but a remnant talented enough to call forth and build upon the music's heritage.

Bluegrass Martins are just such a band.

Affirming the musical legacy they carry forward, Bluegrass Martins have begun to receive modest recognition including Twelve times voted SPBGMA Instrumental Group of the Year by Midwest fans, winners of the SPBGMA International Bluegrass Band Championship in Nashville, TN in 2007

Born and raised where the prairie meets the Ozark hills in Morgan County, Missouri the band is now based in the 'show me' state's capital Jefferson City. While becoming perennial favorites on the bluegrass circuit since 2001, they have entertained tens of thousands of guests at hundreds of events from California to the Carolinas, Minnesota to Texas, from Florida to Maine and many stops between, including some trips out to Canada as well, drawing an increasing number of fans to their fold. 

They instill hope for the future of the music through their tradition honoring stage craft, but perhaps more importantly, a younger generation of fan through their dynamic concerts, they are dedicated to paying their dues. A witness not only to the bond they share among each other but the commitment to share their love of music with their fans young and old. Simply put - they embody the best of bluegrass music's heritage.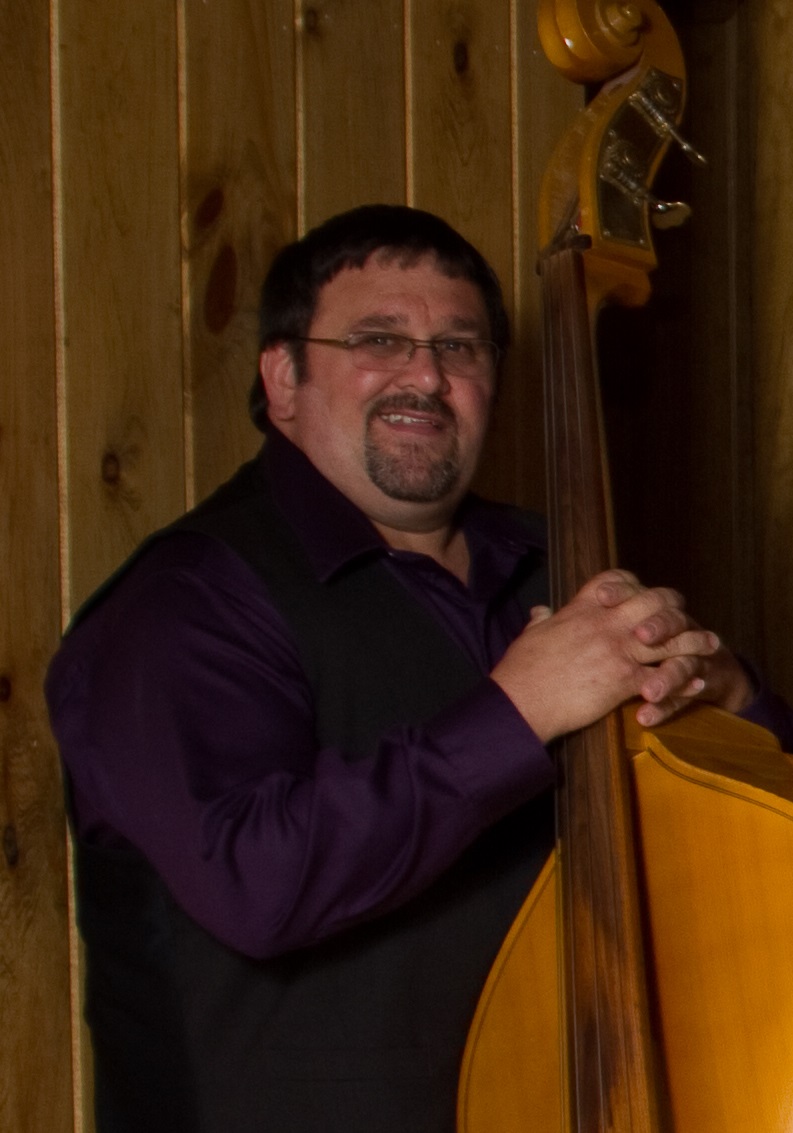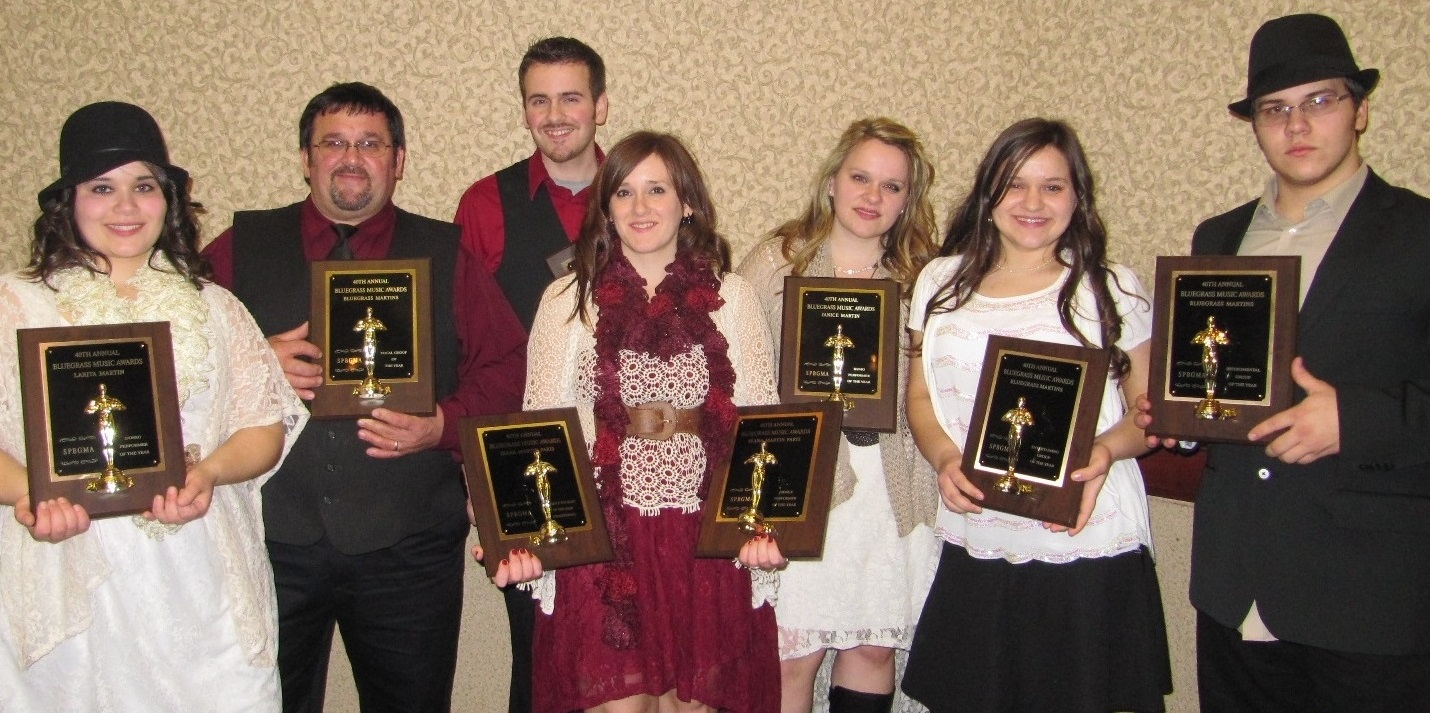 Elvin "Pop" Martin - Bus Driver/Sound Tech

        "Whatever we Need him to Do!"

He retired from playing bass full-time in the band back in May of 2014. 

"You Can feel the proud when he talks about his children, and see it when he watches them play."

A few words from Dad - How he feels about his Children playing music - 

Everyone needs to know I didn't create this band. I'm not running this show and never have! 

It's no different than having a kid on a sports team. You wan't your children to be the  best at what they do, be it music or whatever.

I will alwaya be prejeduce I understand that, at the same I know my kids are good and what they are capable of, and I will be their worst critic as well. There are alot of great players out there. and other parents are the same way. But you will always think your kid is the best  because they are your children. 

I thought they shoud be more forward and do the things to get noticed. But they were always shy and reserved. I realize later on, its cause they care how they sound. Its always been about the music for them. They don't want to just get up there and put on a show, they want to play good music! 

Never in my wildest dreams did I ever think that one day all 6 of my children would be up on the stage playing music. But somehow it happened and I couldn't be more proud! 

Dad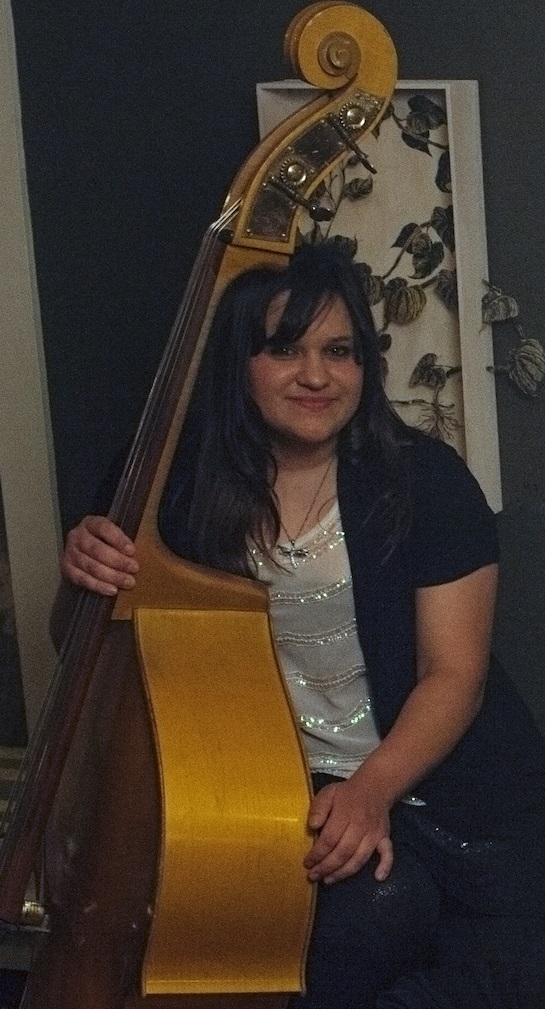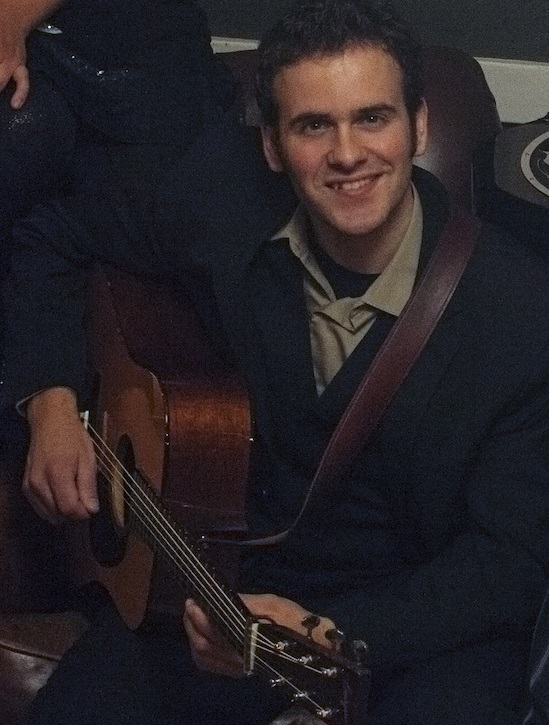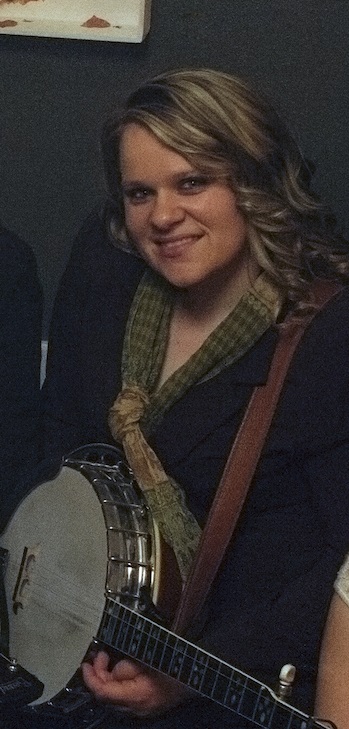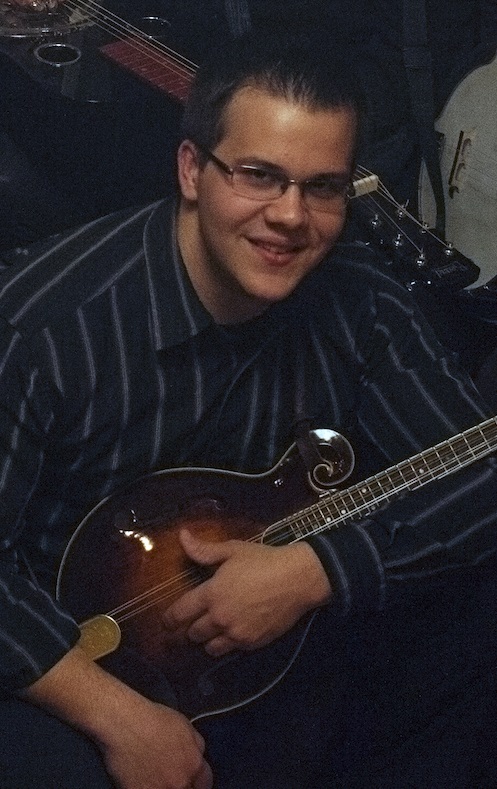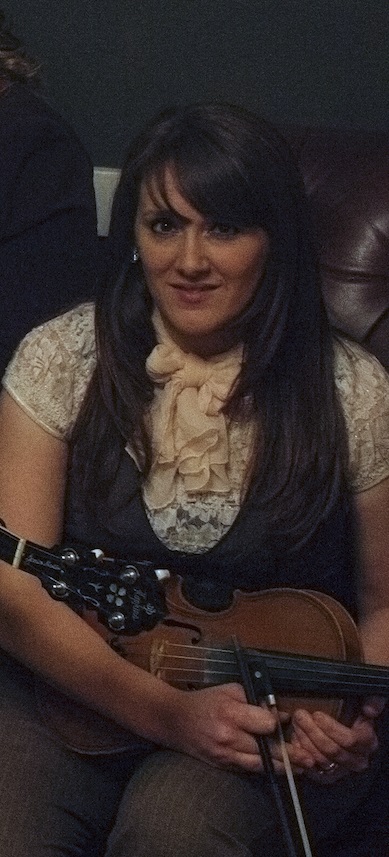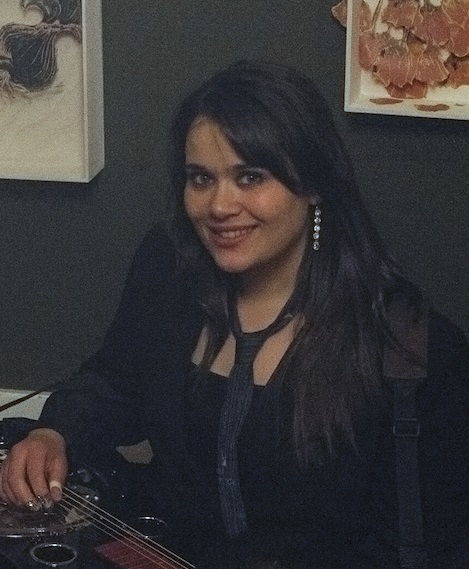 Anne Martin - Bass & Dancing

Dale Martin - Guitar & Vocals

Janice Martin - Banjo & Vocals

Lee Martin - Mandolin & Vocals

Jeana Martin Faris - Fiddle & Vocals

Larita Martin Dobro & Vocals