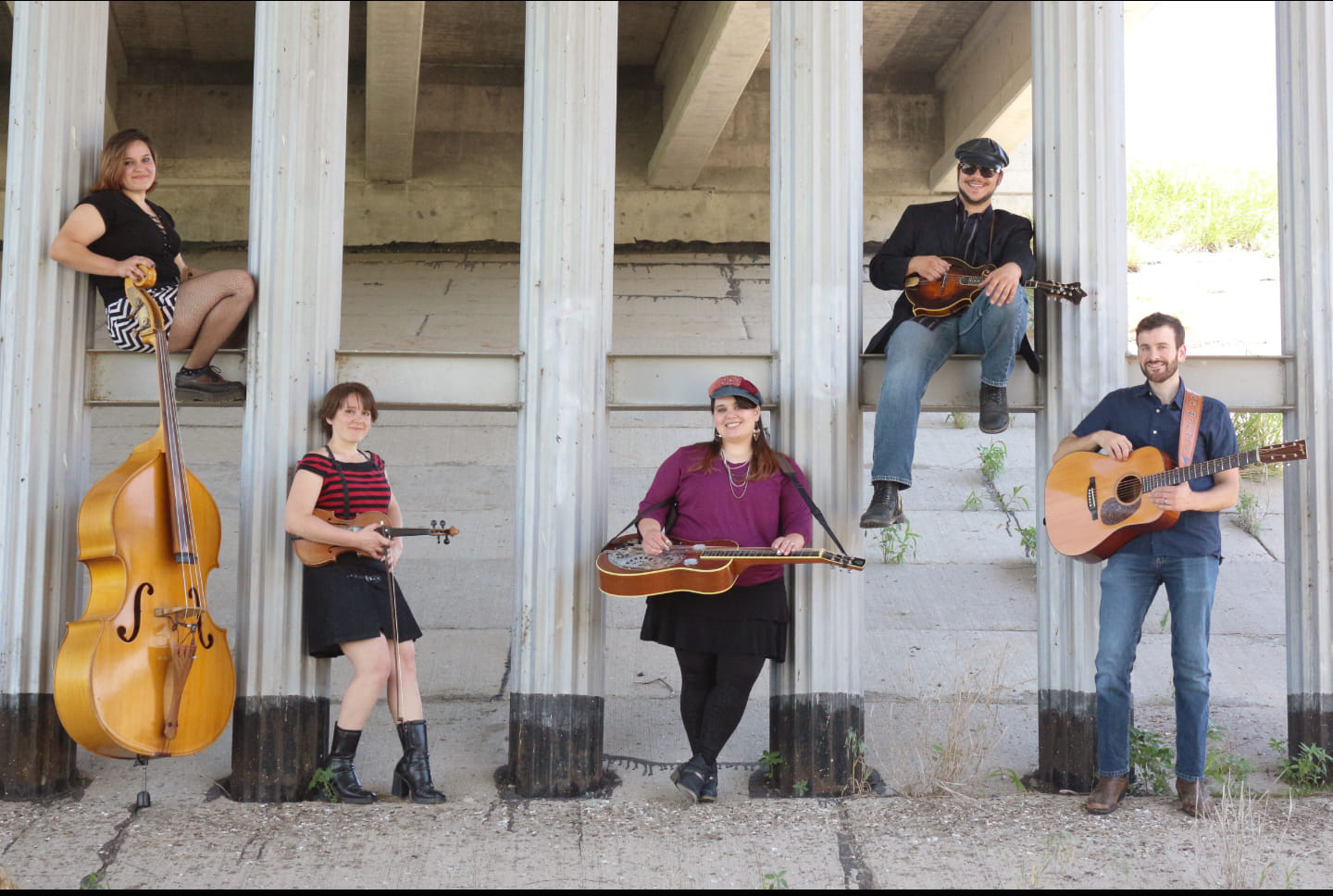 The Bluegrass Martins have been playing music since the early 2000's the band has changed several different times over the years But they have always kept it all in the family.

The current line up is Anne Martin on upright bass, Jeana Martin Faris on Fiddle, Larita Nolt on Dobro, Lee Martin on Mandolin and drums, Dale Martin on Guitar. And not pictured since she took a hiatus back in 2018 to focus on her little growing family is Janice Houk on Banjo who is back playing some of the local shows.

The Bluegrass Martins have played festivals and concerts from one end of the states to the other and everything in between plus even ventured to Canada and to the Bahamas! They have their own unique driving traditional yet contempary edge to their music. And have been dabbling in adding some drums to select shows! You just never know what you will be in for when you come to a Bluegrass Martins show! With special guests and different line ups and all kind of fun and exciting entertainment.